Warehouses, planning, distribution.

We handle your goods on an 'end to end' basis. There is a possibility of full outsourcing services such as: loading and unloading of external means of transport, identification, quantitative and qualitative control, picking/complementation, consolidation, merging, sorting, packing, palletizing, restocking of warehouse locations.
Our role is to store, control inventories, transport, fulfill orders, coordinate and ensure the proper flow of information. We provide full customer service, taking care of the client's cargo. All activities are organized in a way that aims to minimize the resources that are necessary for the distribution process.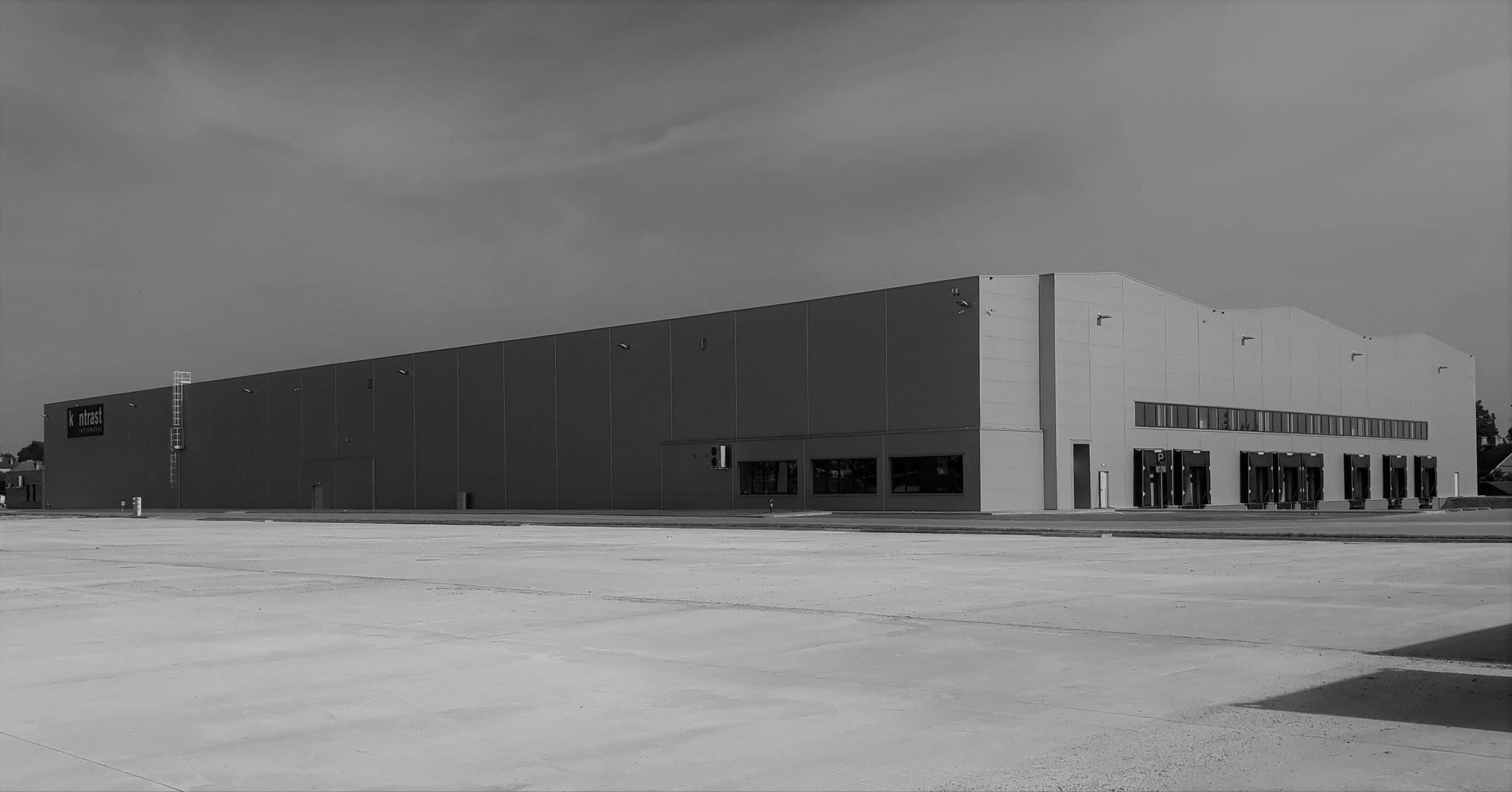 Information system
Warehouse Management System
Full range of warehouse services
Contact
Address:
Nilskiego-Łapińskiego Street 46,
18-100 Łapy

Logistics
M: +48 695 140 685
E: bielski@kontrast.net.pl
Terminal
M: +48 885 140 290
E: b.lugowoj@kontrast.net.pl